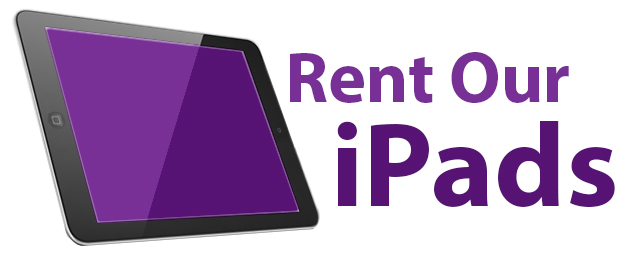 Large Quantity iPad Rentals
Rent As Many iPads As You Need
Did you know that large quantity iPad rentals have increased in popularity each year as more and more data collection projects, that were once only accomplished with pen and paper, make their way to a tablet platform?

Renting a large quantity of iPads is not only a great fit for data collection, it's also a great option for trade shows, training classes, or any occasion where you need a large quantity of mobile devices for a day, a week, or even a few months.

FYI: Our largest single iPad rental in 2013 had over 900 iPads onsite for a large corporate event!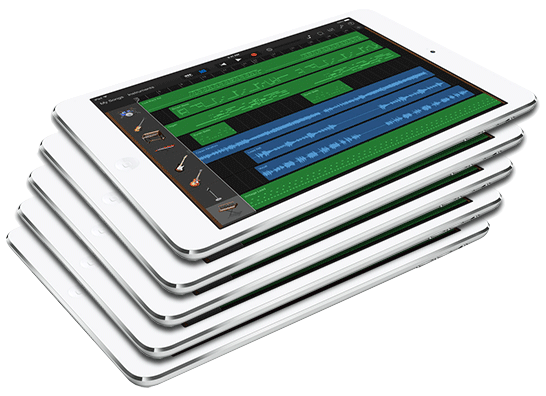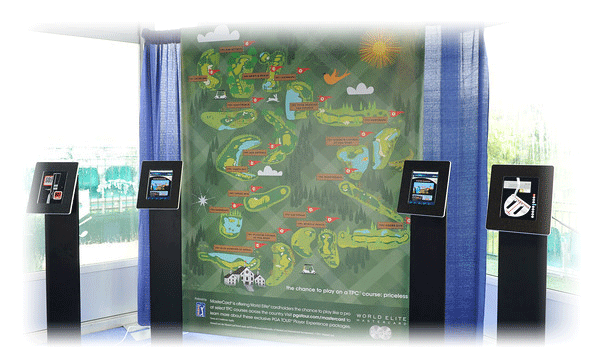 iPads for Events
The Perfect Event Tablet
The iPad is the perfect table solution for thousands of tasks that happen every day at events, large and small, all across the country. From it's beautiful web interface to it crystal clear retina display the iPad is among the most versatile technology tools ever created!

The iPad is affordable, simple, and elegant. Trust us when we say your event will be all the more professional, successful, and enjoyable, when it includes iPad rentals from Rent Our iPads!
A large quantity iPad rental with Rent Our iPads guarantees the most affordable tablet solution for your next big event!

From discounted per unit rates, to the inherent per unit savings on shipping, delivery, and setup, large quantity iPad rentals can save you from 10% to 25% off our standard great rates.

Remember, when your event just keeps getting bigger, call RentOuriPads.com and ask about our large quantity iPad discounts to make it bigger, better, and more affordable!