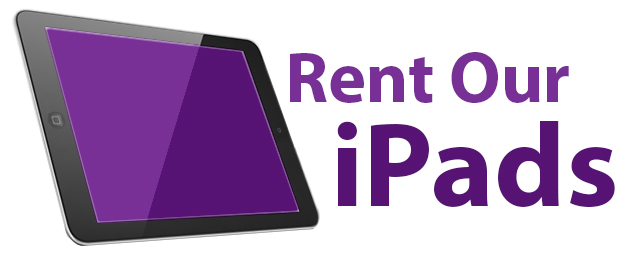 iPad Rentals
The Perfect Mobile Solution
At Rent Our iPads our goal is to offer a fast, easy, and affordable solution to your short term mobile technology needs! Our iPad rentals are available nationwide with rates ranging from an affordable three day, to weekly, and monthly. We even offer all the accessories such as iPad kiosk solutions, AirPrint enabled printer rentals, iPad locks, damage insurance, and local delivery and setup in most major cities.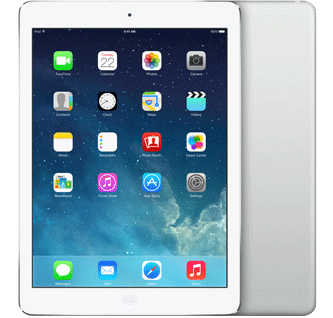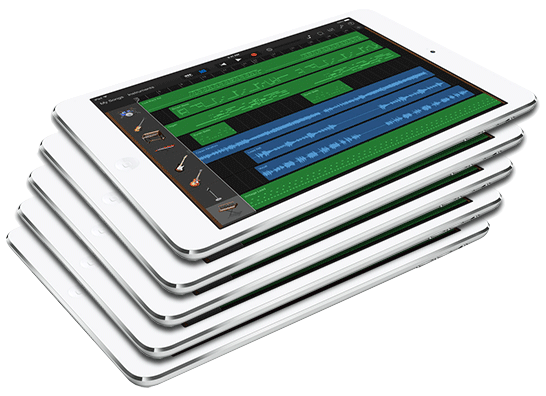 Large Quantities Available
Rent As Many iPads As You Need
Did you know that large quantity iPad rentals have increased in popularity each year as more and more data collection projects, that were once only accomplished with pen and paper, make their way to a tablet platform?

Renting a large quantity of iPads is not only a great fit for data collection, it's also a great option for trade shows, training classes, or any occasion where you need a large quantity of mobile devices for a day, a week, or even a few months.

FYI: Our largest single iPad rental in 2013 had over 900 iPads onsite for a large corporate event!
iPad Kiosk Rentals
Cost Effective Kiosks
Looking to gather data from event attendees? Looking for an eye catching way to get your tablet based marketing presentation up to eye level? Looking for an attractive solution to secure up an iPad while on display in a public area?

If you answered yes to any of those situations then an iPad kiosk rental is the perfect cost effective solution!

Be sure to ask about our full line of kiosk enclosures, kiosk stands, wall mounts, table mounts, and more!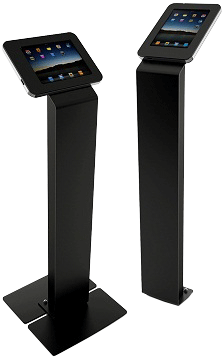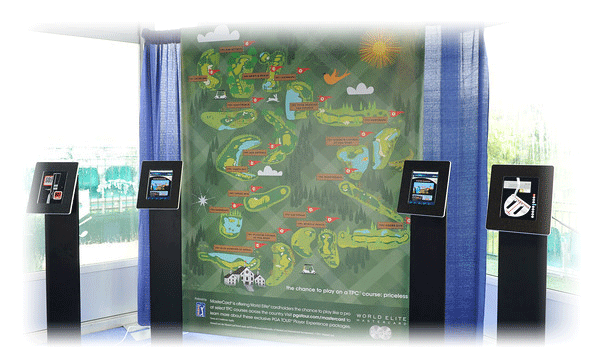 iPads for Events
The Perfect Event Tablet
The iPad is the perfect table solution for thousands of tasks that happen every day at events, large and small, all across the country. From it's beautiful web interface to it crystal clear retina display the iPad is among the most versatile technology tools ever created!

Perhaps Steve Job's most perfect creation the iPad is affordable, simple, and elegant. Trust us when we say your event will be all the more professional, successful, and enjoyable, when it includes iPad rentals from Rent Our iPads!

iPad rental rates can vary based on several factors such as quantity, length of the rental, model, configuration, availability, and finally, location.

That being said we have standard iPad2 models that rent for about $55 for a weekly rate up to about $75 for a month.

As always be sure to reserve large orders as much in advance of your event as possible and be sure to ask about quantity discounts!