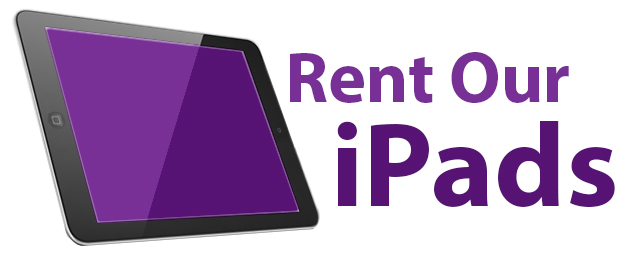 iPad Air Rentals
Extremely Thin & Light
The new iPad Air is truly the thinnest and lightest tablet available. Weighing in at a single pound makes the iPad Air 28% lighter than the standard iPad. Additionally, the iPad Air is only 7.5 millimeters thin, making it 20% thinner than the standard iPad.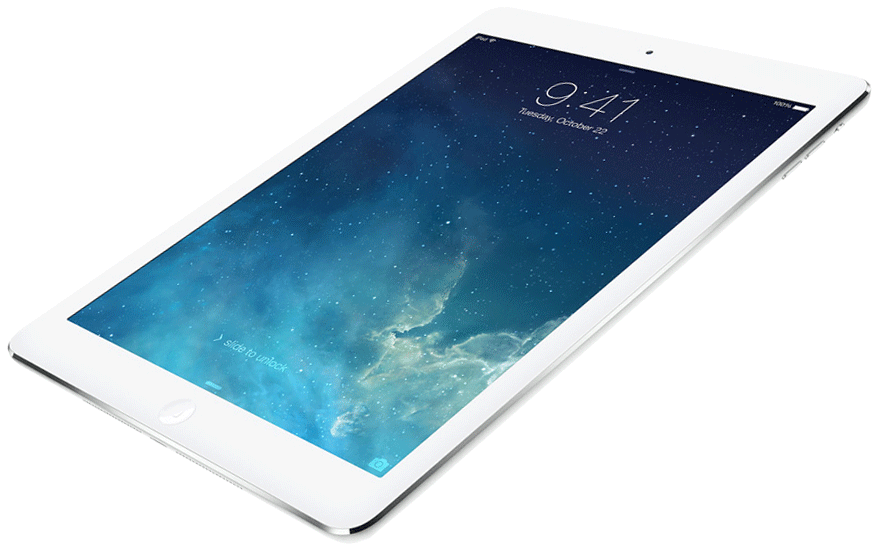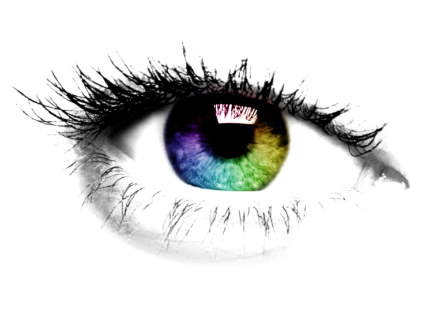 Retina Display
Incredible Detail
Retina Display was the name given to Apple's new ultra high definition display technology. With a total of 3.1 million pixels, Retina displays have four times the pixels than the standard iPad. They offer a max resolution of 2048 x 1536. The iPad Air also has reduced bezels on the sides of the device to create a larger display to make your content even more stunning.
Advanced Wireless
Ultrafast Wi-Fi
The iPad Air offers up to two times the Wi-Fi performance of previous iPad generations due to two antennas and multiple-input multiple-output (MIMO) technology. This makes your connection even faster, some download speeds can reach up to 300Mbps! Additionally, the iPad Air supports even more LTE bands to connect to more data networks.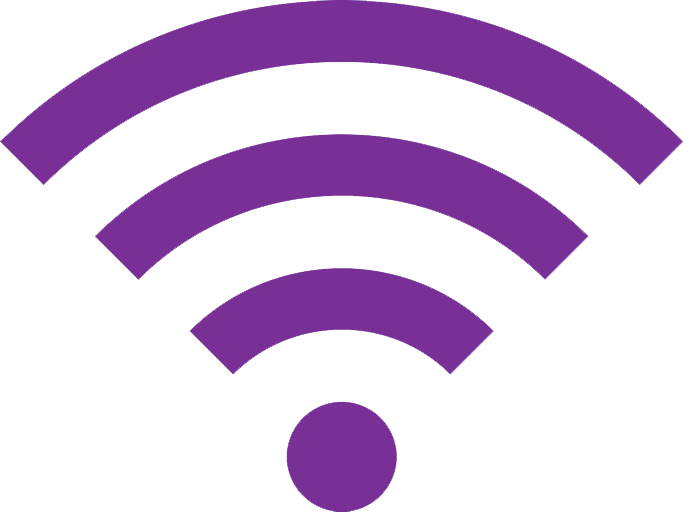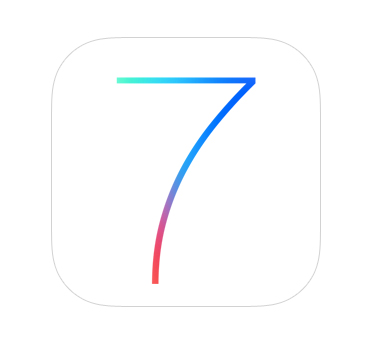 iOS 7
Designed for iPad Air
Not only does everything look beautiful but everything runs beautifully, thanks to iOS 7. iOS 7 offers great new features and design. Its more simple, more useful, and most importantly, more enjoyable. iOS 7 makes it easier to multitask and access your favorite apps, making it easy to be more productive than ever before.
iPad Air rental rates can vary based on several factors such as quantity, length of the rental, model, configuration, availability, and finally, location.

That being said we have iPad Air rentals for around $95 for a weekly rate or about $125 a month.

As always be sure to reserve large orders as much in advance of your event as possible and be sure to ask about quantity discounts!